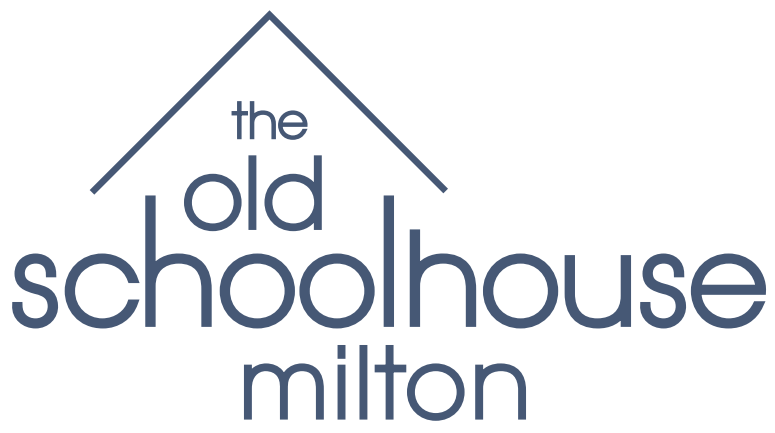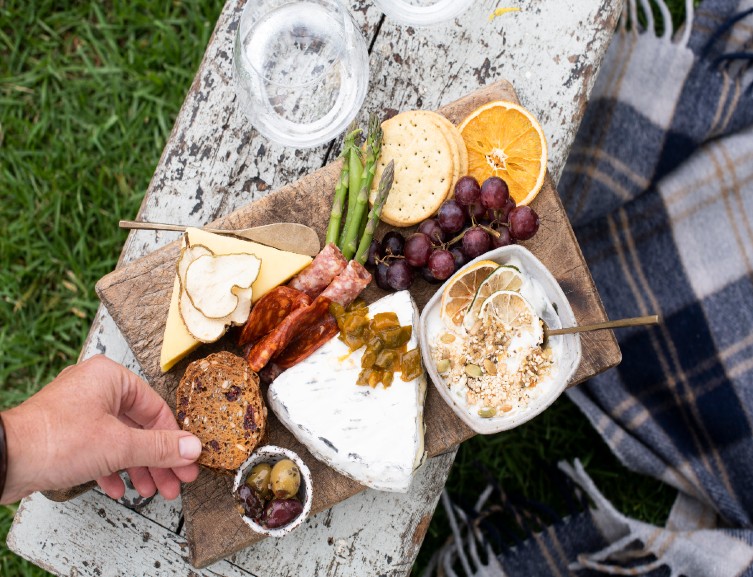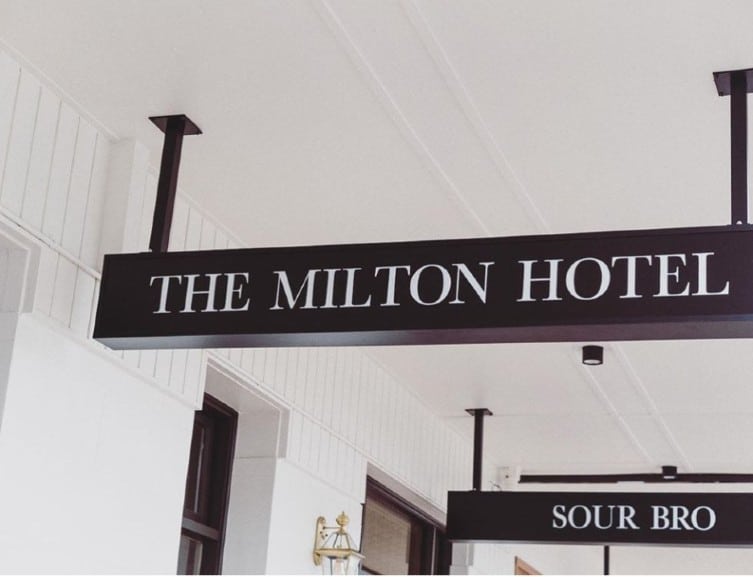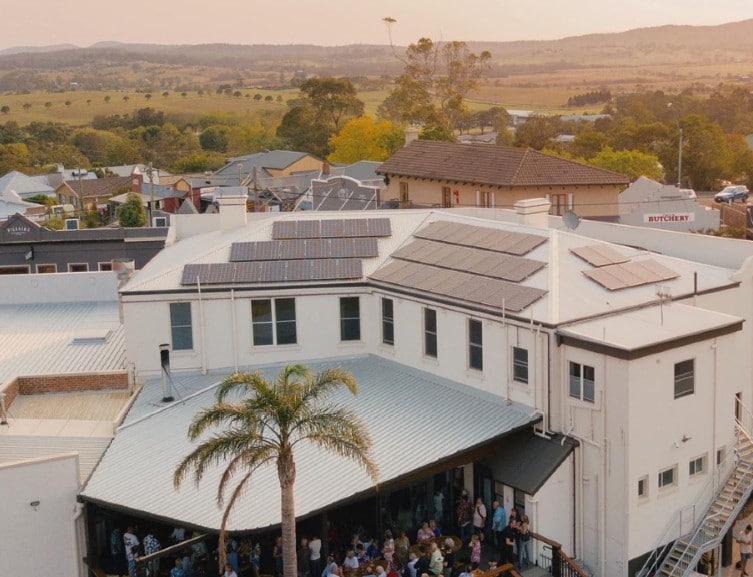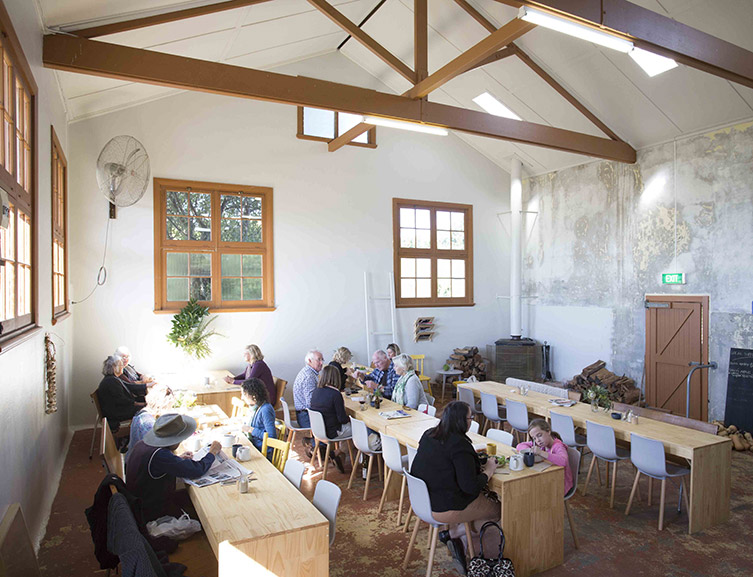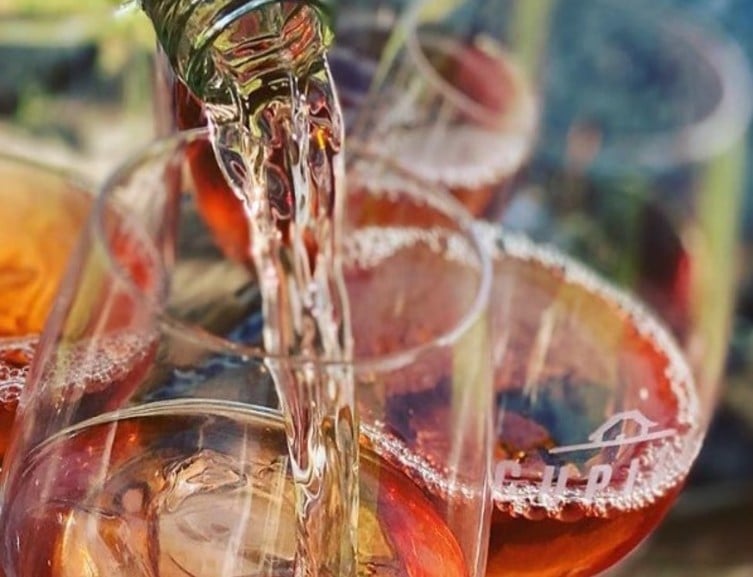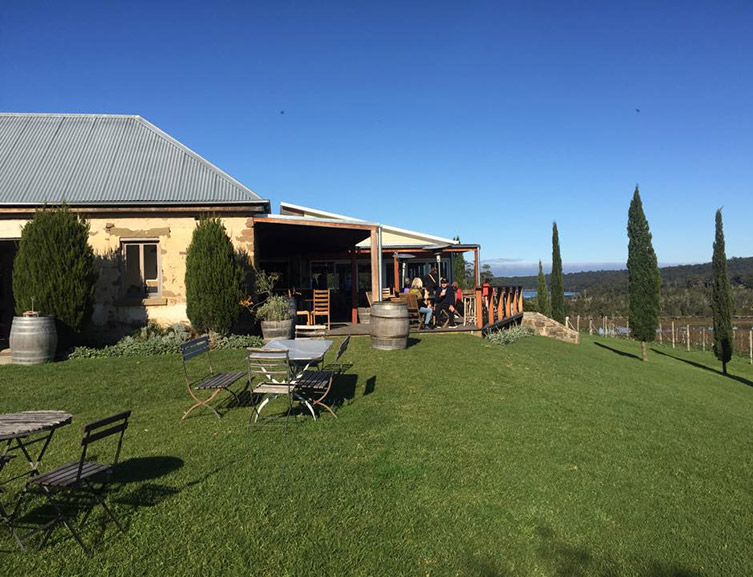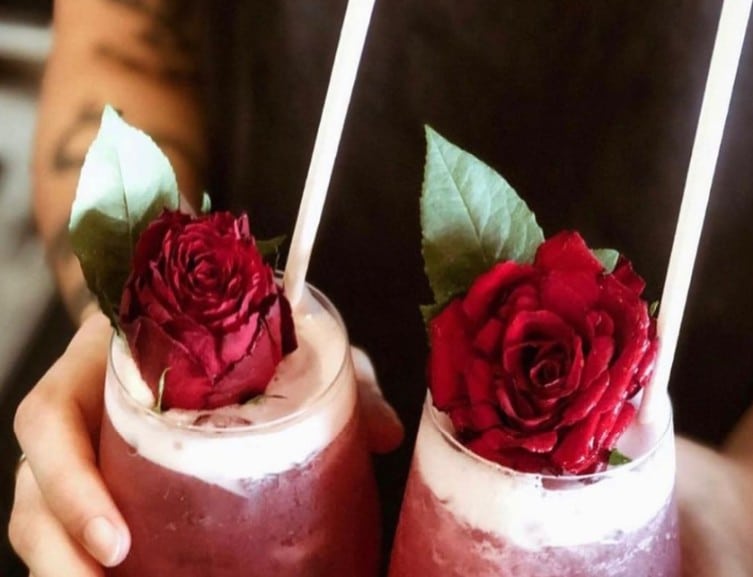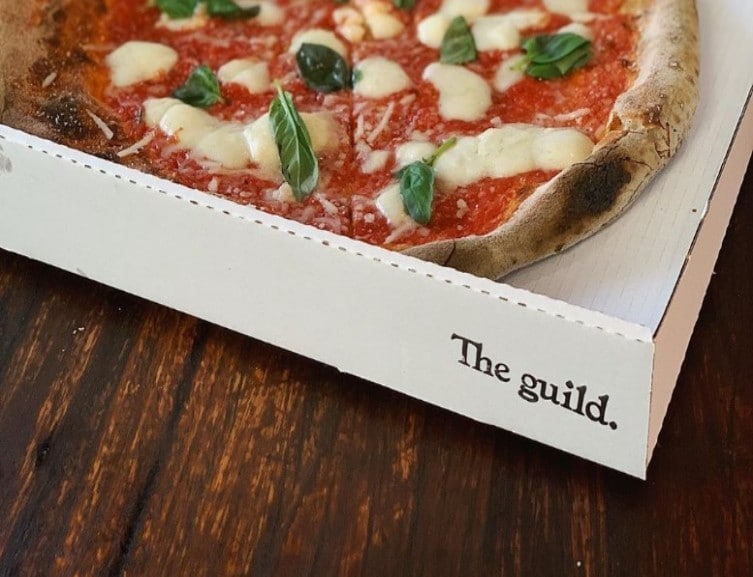 Things to do in and around Milton
The Old Schoolhouse Milton is the perfect place to discover all the astonishing things that Milton has to offer. Set amongst stunning dairy country but only minutes away from Narrawallee and Mollymook Beach, Milton has become a centre for wonderful food and wine and a vibrant arts community.
Milton's main street offers a range of casual eating.
Pilgrims
Pilgrims vegetarian cafe is a well known stop in the middle of town. Wander up the hill and discover Flour Water Salt Bakery offering great coffee and delicious food.
The Guild
Our favourite for an evening drink or dinner The Guild offers the best wood fired pizzas and Italian on the South Coast.
The Milton Hotel
As with all small townships, the local pub is the centre of the social scene and The Milton Hotel is no different. Whether it's meeting up with friends for a drink, enjoying a delicious bistro dinner or listening to some of Australia's best live music, The Milton Hotel warmly welcomes locals and visitors alike.
Harvest Bar
Harvest Bar is the perfect place to enjoy a glass of wine, beer or cocktail accompanied by delicious tapas.
Small Town Milton
Brought to you by the people of famed St Isidores, this cosy 20-seater  neighbourhood bistro is serving some of the finest food on the NSW South Coast.  With a reputation for creating memorable dishes using produce from local and Australian producers it is a must when visiting Milton.
Cupitts Winery
Born of the desire to provide something very special the Cupitts Winery family remains dedicated to providing the best wine and food experience on the NSW South Coast. The restaurant produces amazing food using fresh, local ingredients or you can just sit on the deck looking out across the vineyard and enjoy wood fired pizza with a wine or craft beer or enjoy a wine tasting or meal in the one hatted restaurant.
Milk Haus
Milk Haus was dreamed up by passionate people, who have an appetite for cooking and love of the earth, to create a cafe that looks after you and nature.
Situated in the old Cheese Factory at 170 Woodstock Road, Milk Haus aims to deliver fresh, honest, simple fare; free of toxins, preservatives and anything artificial. Good food that makes you feels energised and alive.
Gwylo at Mollymook
Chef Matt Upson made the decision to close Tallwood and has reopened with a new look and a menu of  "Asian Fusion' dishes with an Asian street food flavour.  At Gwylo you can sit at the bar, watch the woks fire and charcoal smoke or get comfy in a booth with friends and share a flavour-packed tasting menu.
The Milton Produce Markets
A small group of local growers sell their produce every Saturday morning at the Milton Showground.
RATES & BOOKING